The weekend from the 17th to the 19th June was celebrated in Murcia one of the most important events in Spain and in Europe. The prestigious association PDM (Porsche Days Murcia) organizes every year and event for the lovers of this mythical automobile brand.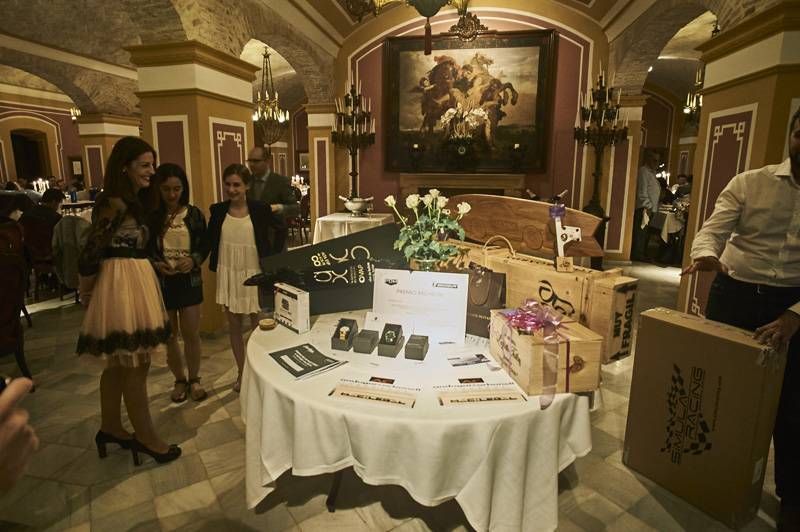 Along these 3 days there were activities, visits and routes with cars of the members of the association that came from all over Spain and Europe to meet there.
.

From our part, we created a unique piece for the occasion, a longboard with a Classic Porsche carved by hand that was raffled among all the members.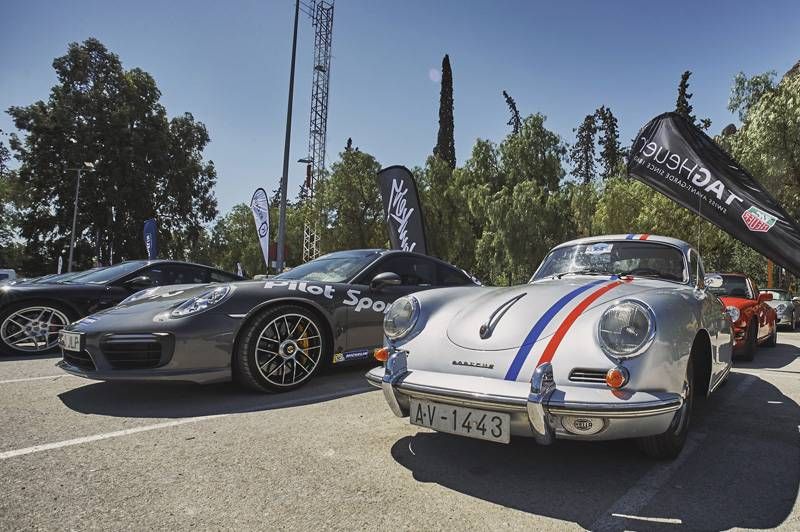 As sponsors of the events, we had something clear when we had to create the design: at a first sight, the lover of this brand should see him or herself on the board so we decided to carve a Porsche Carrera 911 that turned to be spectacular.
See you in PDM 2017.