"The stag, King of the forest,
lover of pure vegetation,
becomes a tyre,
as a mark of each step,
as a mark of conquered land"
This is the definition that Antonyo Marest gives about the design of his creation for our new T-Shirt MAREST EDITION.
Antonyo is an urban artist from Alicante who has gone through half world in different projects of street art. He is a dreamer and a lover of his work. He has built a prestigious name among the urban artists. He has participated with his urban paints in the best Street festivals such as: Visión Art Festival, Ensayos ABSOLUT, Muros Tabacalera, Mulafest, Concesionarte, Incubarte…etc.
His creativity is not only focused on urban art but also on photography, sculpture, interior design, graphic, industrial and textile design which are also part of his artistic work. From the beginnings of Long Days Longboards, Antonyo has been a reference to the brand as a collaborator. Longboards, T-shirts and caps are part of his "basic wardrobe".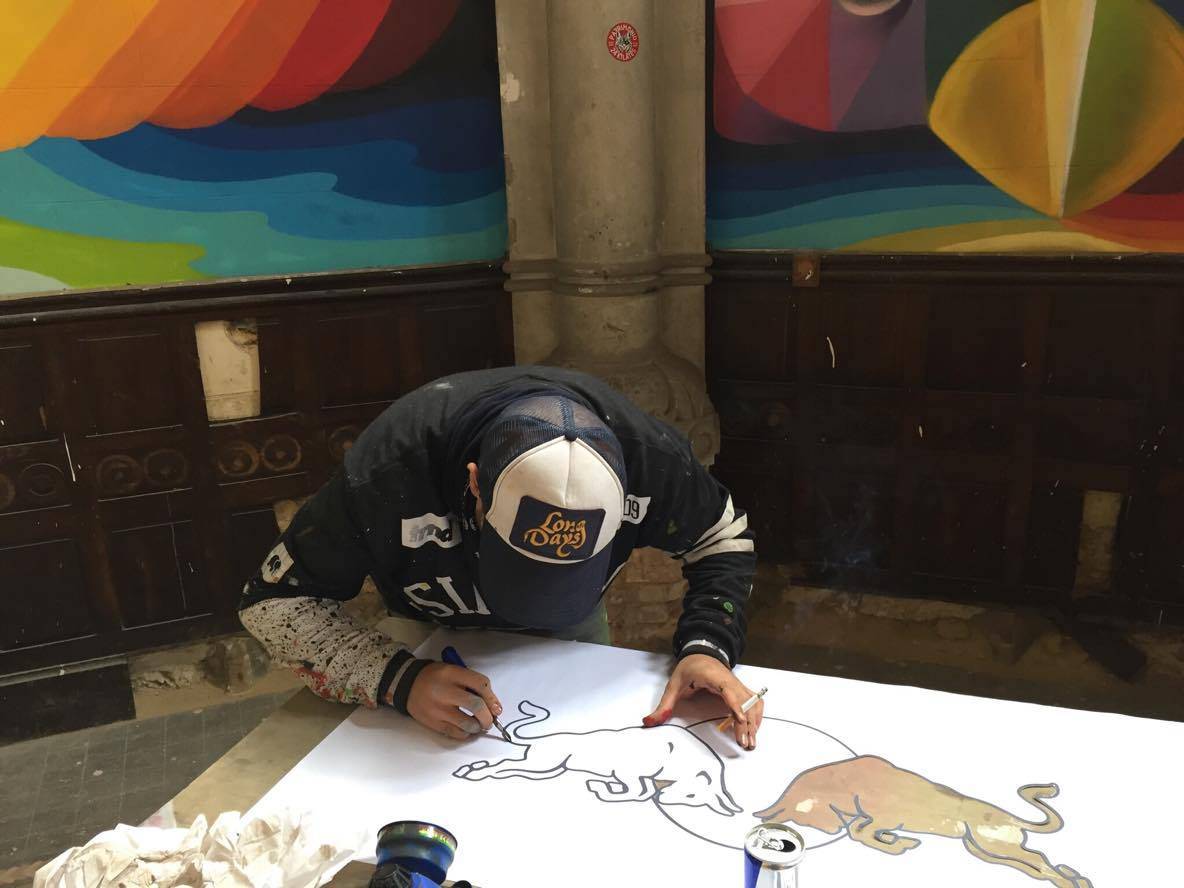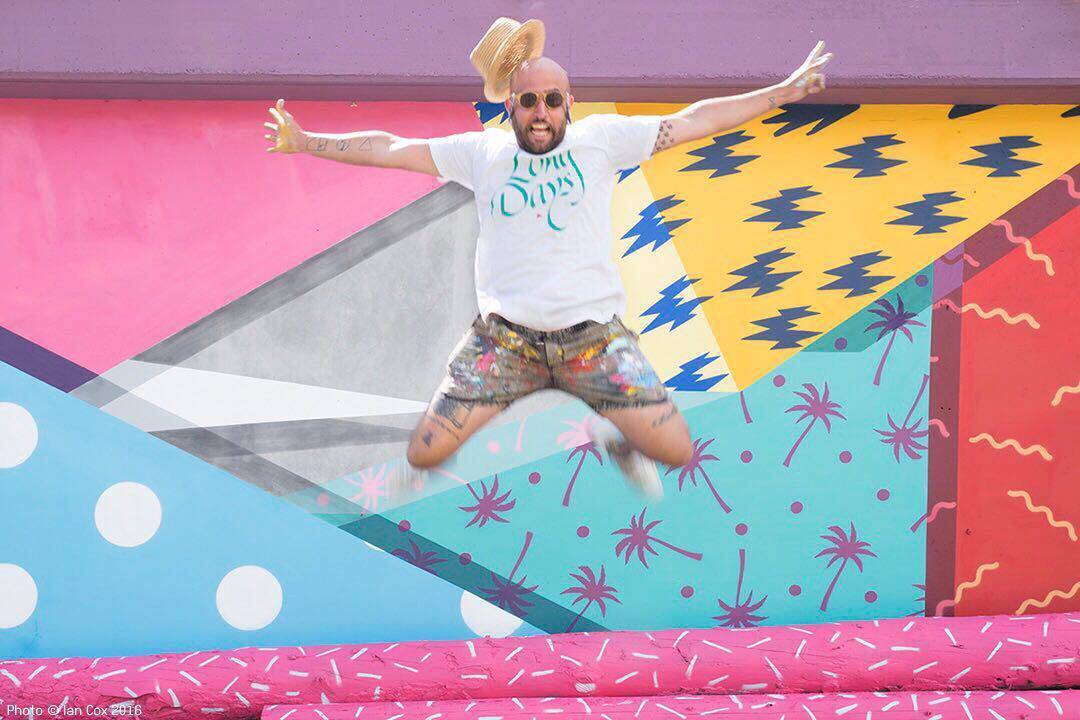 The symbiosis of Marest and Long Days has been almost perfect and from now we can enjoy his art with us. The new T-Shirt MAREST EDITION is more than a product of the Street wear line of Long Days Longboards, it is the reflection of our philosophy.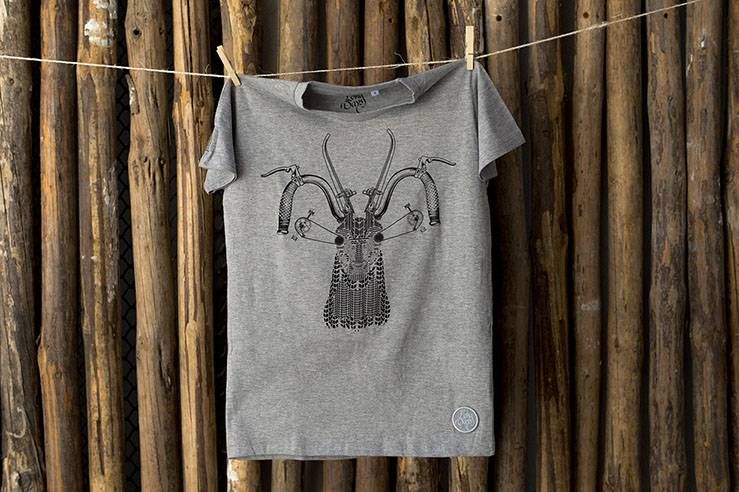 It is a limited edition of 60 units formed by a T-shirt designed by Antonyo Parest and a silk-screen printing of the design on wood. The printing is signed and numbered by the artist and everything is delivered in a special packaging.