We've been a long time with the idea of a collaboration with FELER in our minds. And two powerful reasons propelled us to that wish. The first, being a brand that makes all their glasses by hand; and second, that they use wood as raw material. What other reasons could exist? well then, they are made in Spain and near the Mediterranean, like our boards!!!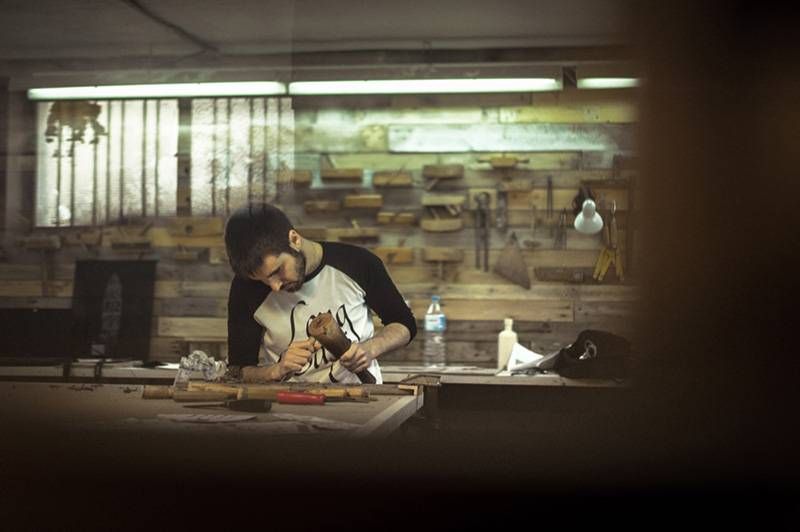 And these points that give us shelter under the umbrella of "Spanish brands of design and wood craftwork" , were enough to make us want, from both parts, to have a project in common. Uder the same philosophy we joined forces to create a limited edition of 25 units of the model of FELER GLASSES "Regular Nogal Oro"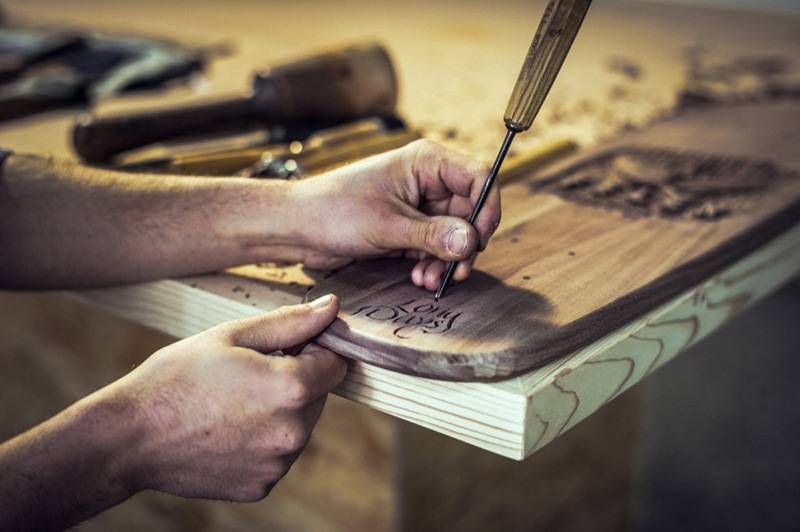 From our part it couldn't have be less, we put all hands on the deck and made an exclusive design of one of our boards retro-skate. A unique design that shares the emblems of FELER and LongDays carved by hand in our workshop to become in a collector's board that can only be acquired in the raffle which both brands have prepared for the occasion.
.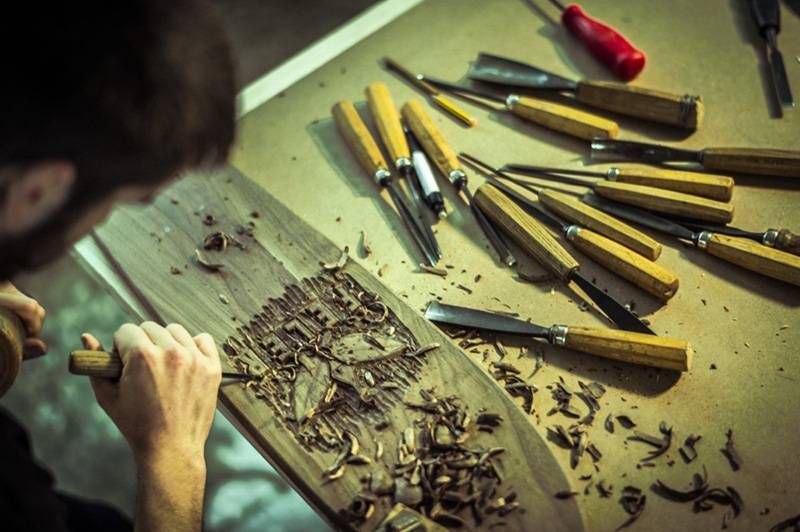 But, if you like exclusiveness and you don't leave all your chances in the hands of the goddess of fortune to be the lucky winner of one of these 25 glasses, you can also get them in our online shop