Wasabi Wheels, a young Company dedicated to the elaboration of wheels for longboards, with its origins in a philosophy shared with Long Days Longboards. Their process is completely artisanal and the carefulness with which they work makes of this brand the ideal complement for our boards.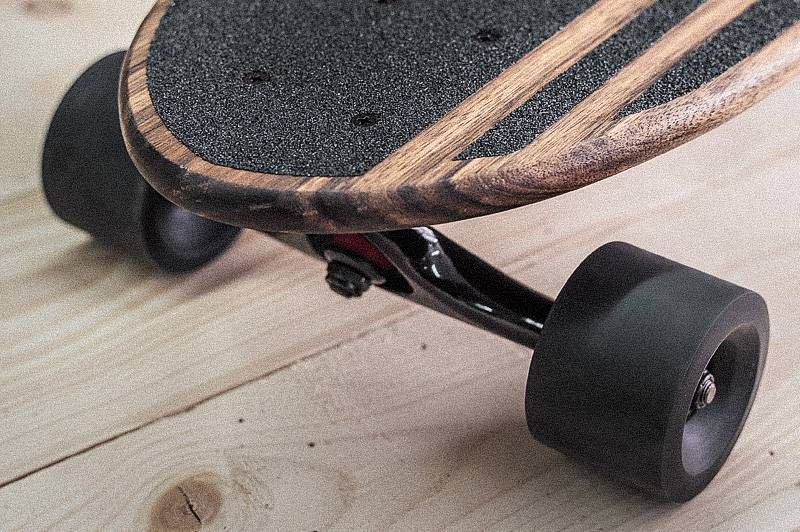 Wasabi Wheels, was born in the spring of 2015 in the region of La Marina Alta (Alicante), in a humble workshop on the lap of the mount Montgó, an idyllic place near the Mediterranean. There, Mario and Joan, founding partners and lovers of skateboarding, united their wit and multiple recycled materials to create their first wheels.
In the beginning they made their own longboards. The experience they got with the first tests, polishing the initial mistakes, together with the opinions of riders and skaters, took them to a wheel model "Freeride" that was ideal to roll in any type of asphalt.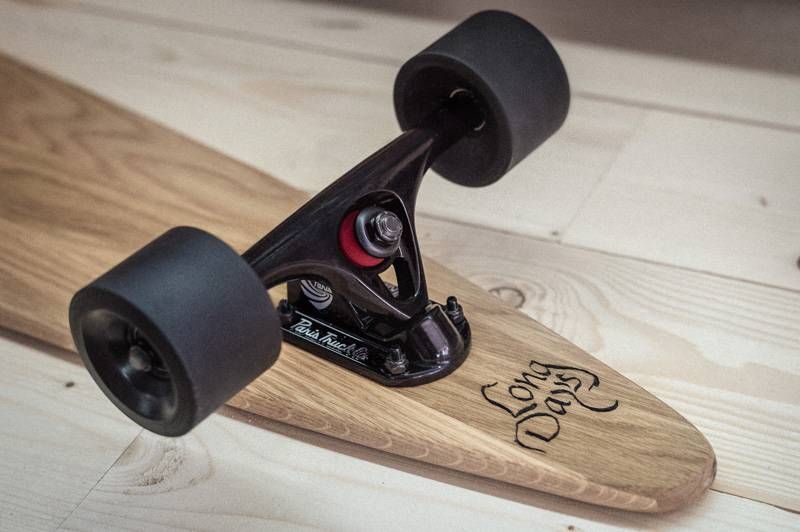 The non-industrial philosophy in the process of production and the thorough care in all the details, as the founders say "long but safe path", makes these wheels a special product and the perfect complement for our longboards.
The sensations and the sliding provided by these wheels are completely different than those made industrially. You can't feel this sliding with any other wheel. It is skateboarding in pure state.  The Wasabi SK, with #Greenthane formula, is a wheel model of artisanal production which was the first to be released in the market.
From the day we met it was clear for us that their wheels and our boards were the perfect combination. So, they have produced sets of exclusive and unique wheels for Long Days Longboards.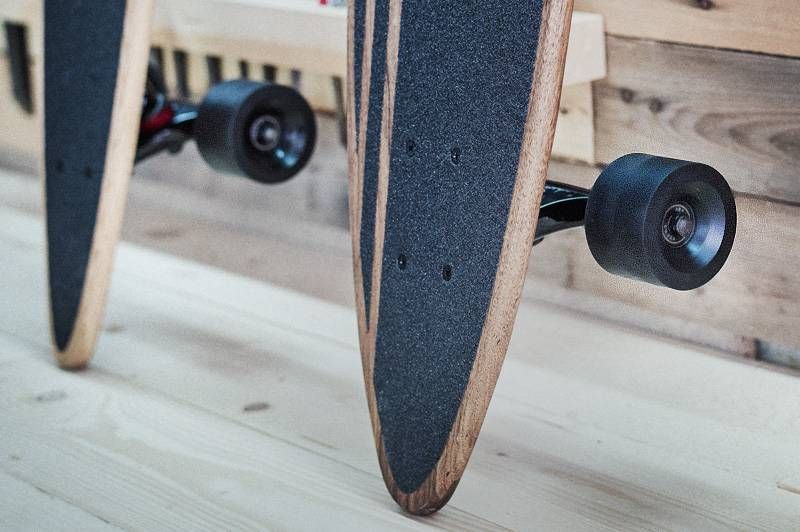 The first longboards that wear the wheels are a special edition of boards made for Café Racer Dreams, the legendary firm of Motocicletas Custom. They will have available soon, in the online shop and the shop in Madrid.
From now on you will enjoy the retro-sliding with Long Days Longboards and Wasabi Wheels.